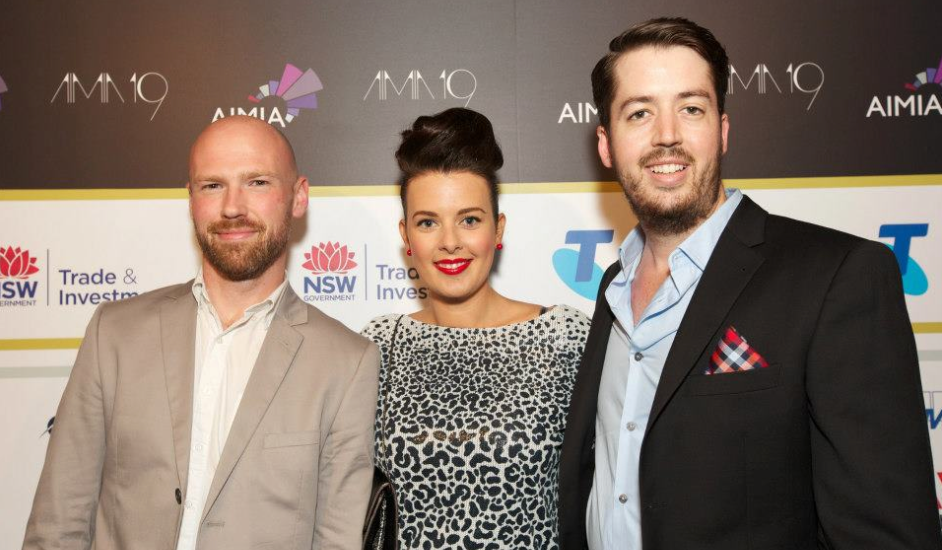 Here's a quick snapshot of where I'm at and where I've been.

I started my career almost 20 years ago and have worked at some of Australia's most renowned agencies. In that time I've met some amazing people and together we've invented a word, guilted children into visiting their parents and created an orchestra that played non-stop for 24 hours.

My work has been recognised worldwide, most notably the Cannes Grand Prix for Effectiveness and a Yellow Pencil at D&AD.

When I'm not writing I am a mum to two beautiful daughters and a wife to my very patient husband James. We live by the beach in Melbourne and enjoy superhero movies and lots of chocolate.